FCM, one of the few remaining privately owned and managed Jersey trust companies, is celebrating its 25th anniversary.
Since it was founded in 1997, FCM has gone from strength to strength as the fiduciary of choice for an increasing number of high-net-worth private clients and families, charities and corporates. The past couple of years have also seen four senior appointments to support this growth.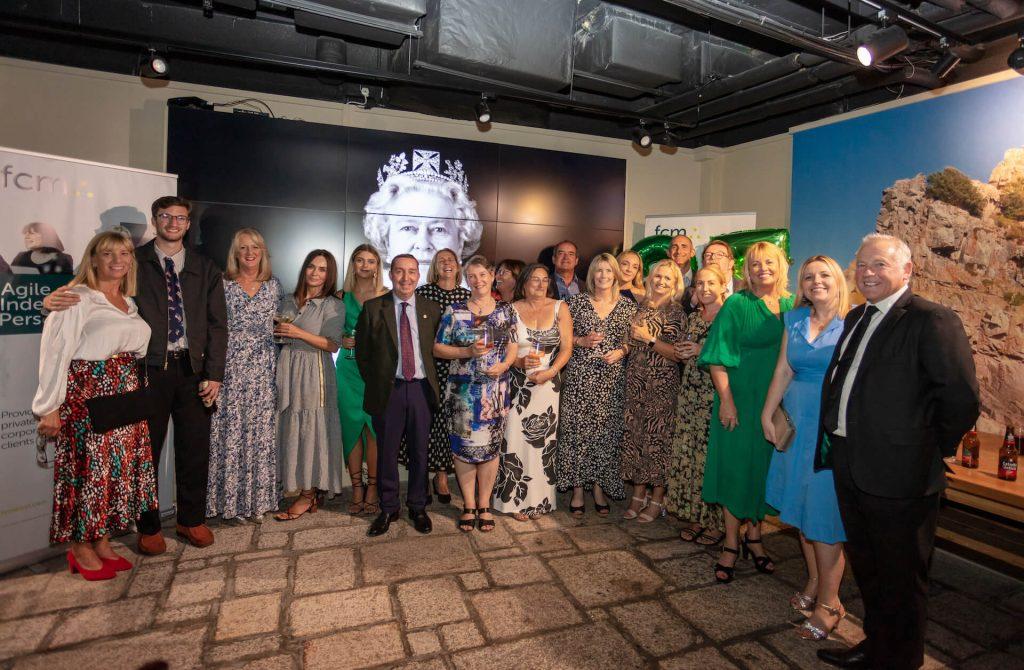 Over the past year FCM has marked this milestone with a rebrand of its logo and events bringing colleagues, friends and family together to celebrate the company's past as well as looking ahead to an exciting future.
The anniversary also coincides with the recent appointment of Franck Matthews as the Head of Incentives – a first for the company.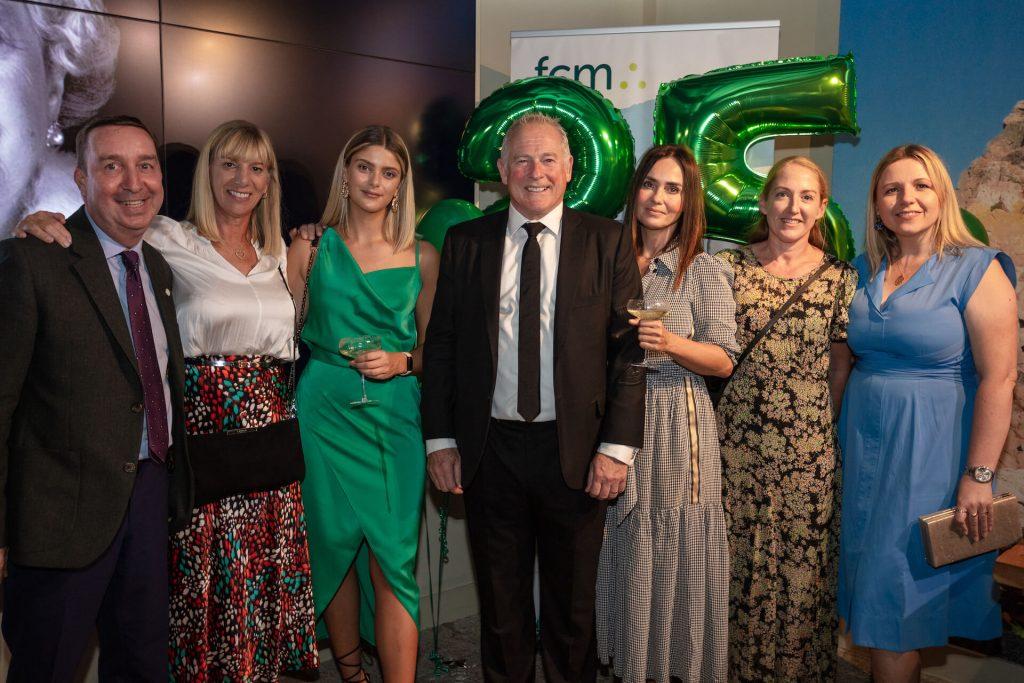 Speaking of the anniversary, John Wood, Managing Director at FCM said:
''Without the hard work and dedication of our staff over the past 25 years, we would not have achieved such a milestone. Whether new to the company, or a long-standing employee, all have committed themselves to providing outstanding professional services both internally with each other and externally for our clients. Following a flow of senior appointments, including the arrival of Franck Matthews as our newly created Head of Incentives, we are now in a great position to support our corporate clients' future goals and objectives. 
''Our cornerstone has been to provide professional services to high-net-worth private clients and families, charities and corporates, becoming the trust company of choice in Jersey. We will continue to aspire to that whilst delivering and specialising in those specific areas, including Incentives.''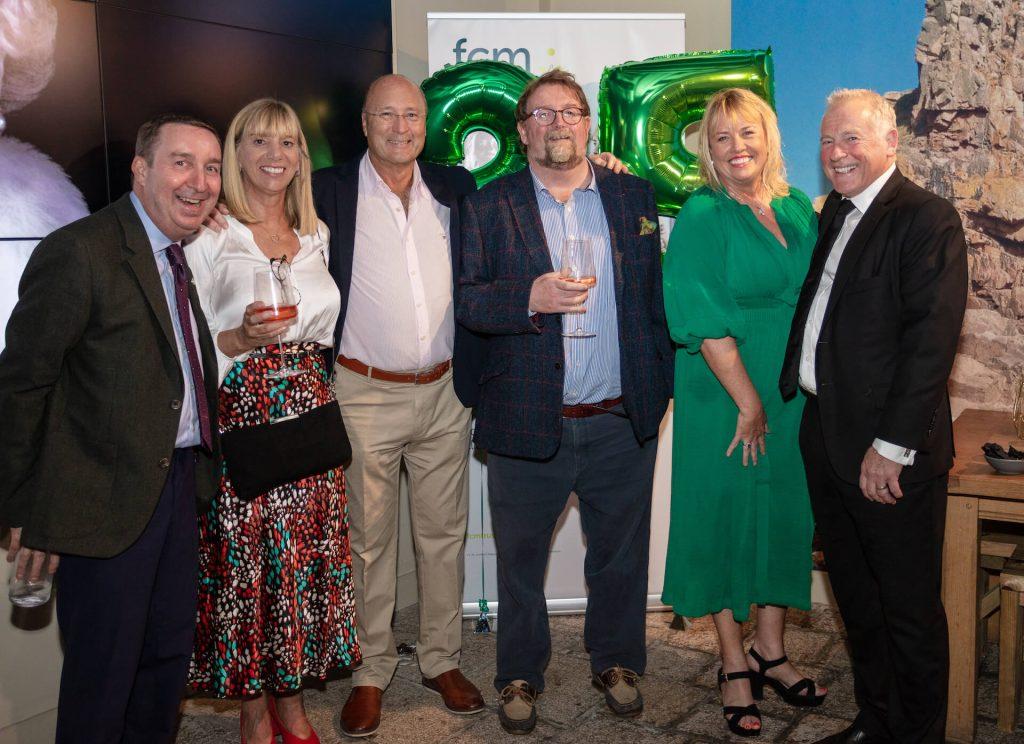 Here are some key moments for FCM over the years:
1997: FCM founded by Lt Colonel Henry Robert Hall OBE TD MSI ("Bill")
2005: Acquisition of part of the Jersey EBC business
2012: Nigel Hall becomes Chairman
2017: FCM moves its headquarters to St Helier
2018: Acquisition of Guardian Asset Management
2020: FCM rebrands and develops a new brand identity that incorporated FCM's history and future aspirations
2022: FCM celebrates 25 years